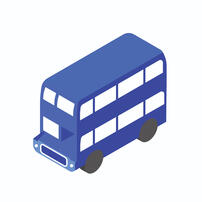 42B Studios
Graphic design studio, based in Manchester.
I offer services such as branding, package design, banners, logos, t-shirt designs amongst many others. Just ask for whatever service you require.
NIZA'S WONDER TEA
POSTER DESIGN
logo
banners
t-shirts
album covers
illustrations
Typography
print
digital
contact me
42B Studios
Hello! We're a design studio based in Manchester, ready to work with local and international clients. We've worked with clients from Ireland, USA , UK and Pakistan, to name a few.
© 42B Studios. All rights reserved.